Archive for June, 2017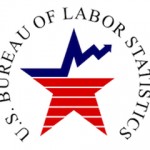 The IT industry added 5,500 jobs in May, according to preliminary numbers released by the U.S Bureau of Labor Statistics' Economic Situation Report on Friday, June 2, 2017.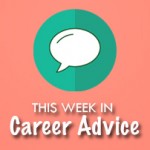 A recent letter-writer asked Forbes' Magazine's Liz Ryan how she can better deal with a moody manager who is often rude and on edge. Georgeann writes:
You wanted a raise but didn't get it. Why not?