Archive for March, 2020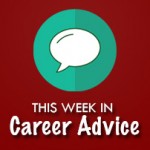 Being shy in a management position can be difficult. Those who suffer from shyness tend to be uncomfortable in large groups of people and tend to avoid conflict – two scenarios difficult to avoid with a team of individuals answering to you.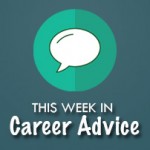 When a job interviewer invites you to keep in touch, how often should you follow-up?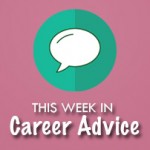 What makes a great cover letter and resume? Linda Spencer, assistant director of the Office of Career Services at Harvard University, offers advice on how you can showcase your value in a simple and quick way that will get your interviewer's attention.