Author Archive: ITJobsWeb.com
ITJobsWeb.com is the leading IT jobs website for IT professionals. ITJobsWeb.com is updated daily with thousands of employment listings in the technology sector. Users can create a profile, upload their resume, apply to positions and engage in our social communities. Employers can post technology and computer job listings opportunities and browse a resume bank for applicants. Thousands of new IT jobs are listed each month by geographic location and specialty, including engineering jobs, software development, system design jobs, server administration, security, Oracle, and Java.
What makes a great cover letter and resume? Linda Spencer, assistant director of the Office of Career Services at Harvard University, offers advice on how you can showcase your value in a simple and quick way that will get your interviewer's attention.
Interviewing for a new job can be a lot like dating: sometimes you're so preoccupied with how the other party feels about you that you overlook how you feel about them.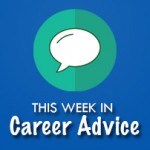 You're offered a great promotion without a pay increase. What should you do? A Forbes reader asks Liz Ryan how to handle a promotion they recently accepted only to find out it doesn't come with a pay increase. Are they stuck with more work for the same salary?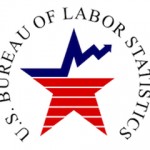 The IT industry added 5,500 jobs in May, according to preliminary numbers released by the U.S Bureau of Labor Statistics' Economic Situation Report on Friday, June 2, 2017.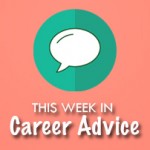 A recent letter-writer asked Forbes' Magazine's Liz Ryan how she can better deal with a moody manager who is often rude and on edge. Georgeann writes:
You wanted a raise but didn't get it. Why not?
When interviewing for a new job, you'll likely be asked why you're suited for the role. In their new interview series, Jobspeaker offers advice on how to craft the perfect response. Essentially, the idea is to match yourself to the role based on the responsibilities outlined in the job posting.
What is the secret to Oprah Winfrey's success? In a commencement speech delivered to graduates at Smith College, Winfrey revealed the power of service as the reason behind her massive success.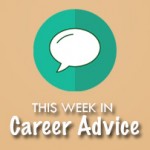 Every week, the ITJobsWeb.com Employment Blog brings you the top career articles with the best advice. This week, we're looking at resources to help you write a cover letter!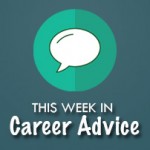 Every week, the ITJobsWeb.com Employment Blog brings you the top career articles with the best advice. See what's trending this week: