Author Archive: Carole Martin
Carole Martin is an expert on the subject of interviews. You could say that I am passionate about the subject - I eat, drink, and sleep the subject. I have interviewed thousands of people and have watched them make major mistakes and lose the job to someone else. Although I wanted to help them, I couldn't because I was on the other side of the desk. When I returned to grad school in 1993 to pursue my Master's degree, I made a decision to change what I did because I wanted to help people. I love having the ability of making a difference in people's lives.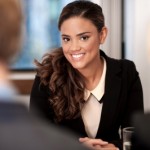 Are you a job seeker, or just looking to better your professional skills? Here's a top list of employment articles you may have missed this week.  The 10 Worst Things to Post on Social Media. Whatever your social media poison (Twitter, Facebook, Google+ or Instagram), learn these social media don'ts and protect your professional image […]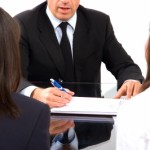 Read this article if you might have trouble explaining why you were out of work, staying at home or are changing careers. Nobody's perfect. But nobody wants to hear about your problems and baggage either. Especially in the job interview. Some people's lives begin to sound like a Soap Opera because there have been so […]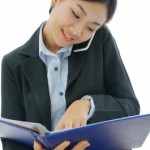 What do you do when the phone rings and they want to do a phone interview on the spot. Thinking about this ahead of time can give you the edge. The phone rings just as you are about to sit down for dinner, but this time it's not a pesky telemarketer – it's a company […]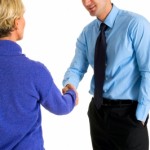 Nail the interview with these ten great tips. There are 10 easy ways to help make your job interview go smoothly. Review these steps, practice and relax. After all, what is the worst thing that can happen? For many people the worst thing that can happen is "rejection" – not getting an offer. Try to […]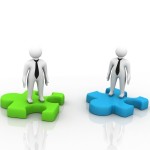 Find out what their problem is and become the solution. Ask questions to find out how you can help the interviewer accomplish what they need to get done. Then tell them how you can help in that regard.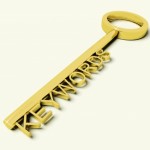 How should I say something? What wording should I use. Here are some tips. The words you use to express yourself say more about you than you think. In fact, your vocabulary and the use of appropriate words say more about you than the message you are trying communicate. You are judged by the words […]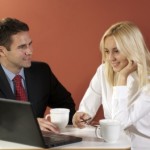 You better have a good answer in mind. This question almost always comes up in one form or another. The first answer that comes to mind is, "Because you have an opening, and I need a job." While this may be the truth, it is not an answer that will get you points in a […]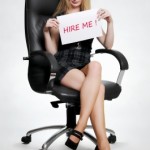 How would you answer the question? Give them great reasons. This is one of those broad questions that can take you down the wrong road unless you have done some thinking about what to say ahead of time. This question deals with your ability to sell yourself. Think of yourself as the product. Why should […]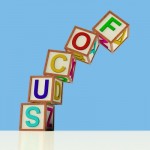 Knowing how to answer why you are available may make you seem more desirable or less desirable. The job interviewer wants to know, "Why are you available?" This is a question that is asked in almost every job interview. The answer you give regarding your departure from your last company will be either simple and […]
Be careful on answering what you 'didn't like out your last job, company, employer, etc. You don't want to come off negative. This question is somewhat of a trap, because it asks for a negative answer. If you haven't given it some thought, you may blurt out something about your boss or the company, and […]