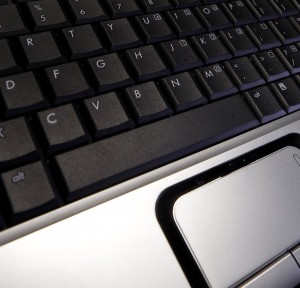 Did you know there a ton of skills you can learn on the Internet for free? While some of these free classes may be silly (meatball-making, anyone?), many free courses can teach you valuable skills that can be added to your resume.
Brush Up on Your Basic Word Processing Skills
Most professionals have at least a basic understanding of Microsoft Word, but why not improve these skills and become an advanced user. Word proficiency will undoubtedly come in handy on a day-to-day basis, and learning is free! Get started with this course from Udemy. 
Search for an I.T. job by Type: Analytical, Computer Technician, Consulting & Sales, Database and Design
Learn a New Language
Duolingo allows users to learn a new language for free by having its users translate real-life documents uploaded to the Internet. Using game theory, Duolingo teaches you French, Spanish, Portugese, German, Italian and/or English. While the desktop application is great, we also recommend downloading the mobile app for iOS and Android to keep your language lessons on the go!
Improve Your PhotoShop Skills
A quick search of Udemy revealed several free PhotoShop courses to help your learn such valuable skills as photo retouching and basic graphic design. If you just can't get enough, you can always supplement your class education by watching one of the many tutorials available on YouTube.
Looking for an IT Job? Create a job seeker account today! 
Learn to Code
Have you ever wanted to learn to code? Well this year belongs to you! The Internet offers a wealth of courses that allow you to learn how to code online for free. From HTML/CSS and JavaScript to Ruby and Python, learning to code has never been simpler or most cost effective.
With a wealth of courses available for free online, you have no reason not to learn valuable new skills that can be added to your resume.
Related articles
Category: IT / Tech Career and Employment Advice